The Innovation Ecosystem at UAF
UAF faculty are inventive, especially when times are tough and pressure is high. Maybe it's endemic to life in Alaska, but creative adaptation to stressful environments is a quality found in our most innovative faculty. The Faculty Accelerator facilitates a number of important initiatives across the institution. If you want to get involved in any of these efforts or if you'd like to see an innovation listed here, get in touch with a partner today!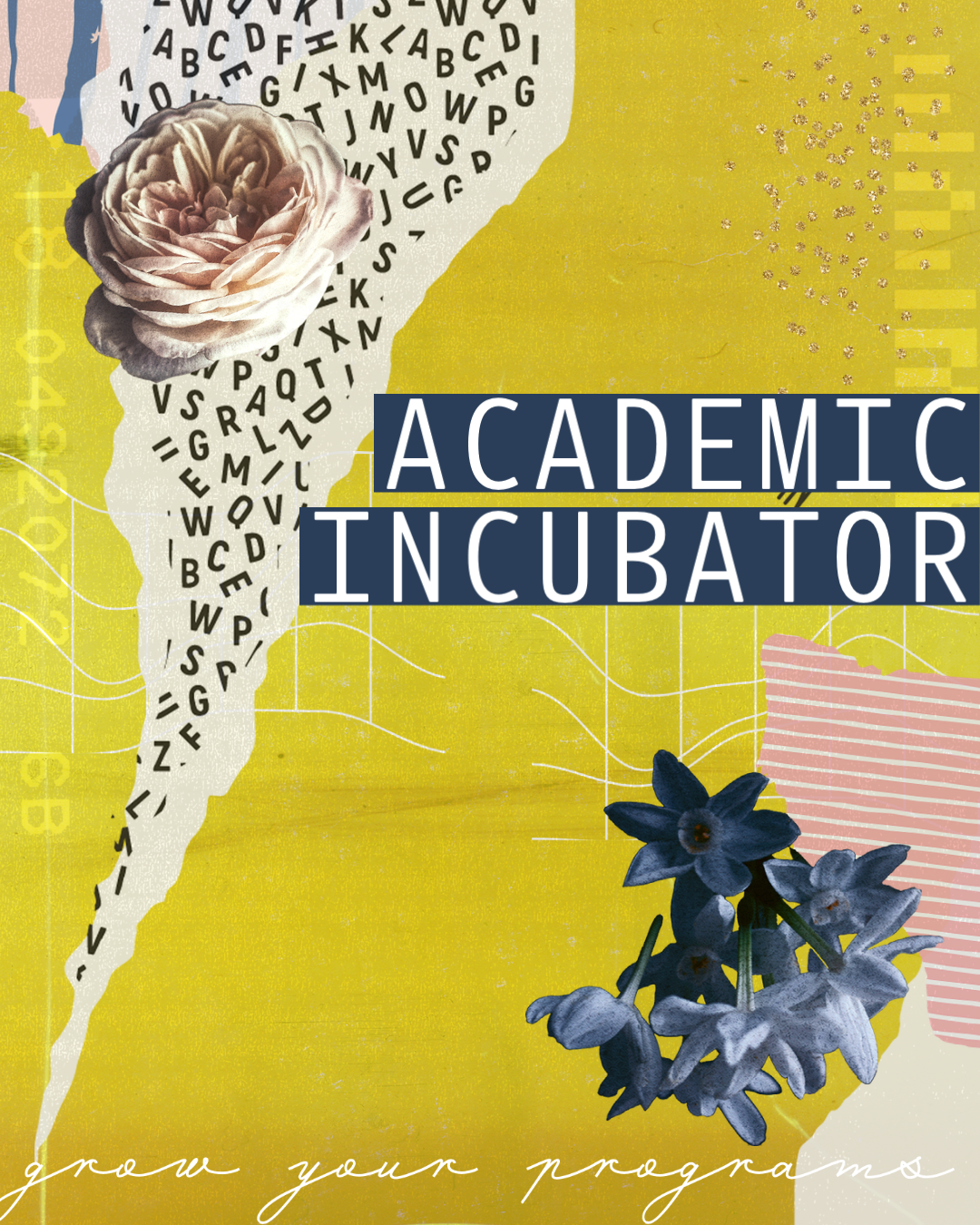 The Academic Incubator provides a suite of consultative services that aim to create rapid pathways to new programs and program changes. Find out what the Incubator can do for you here.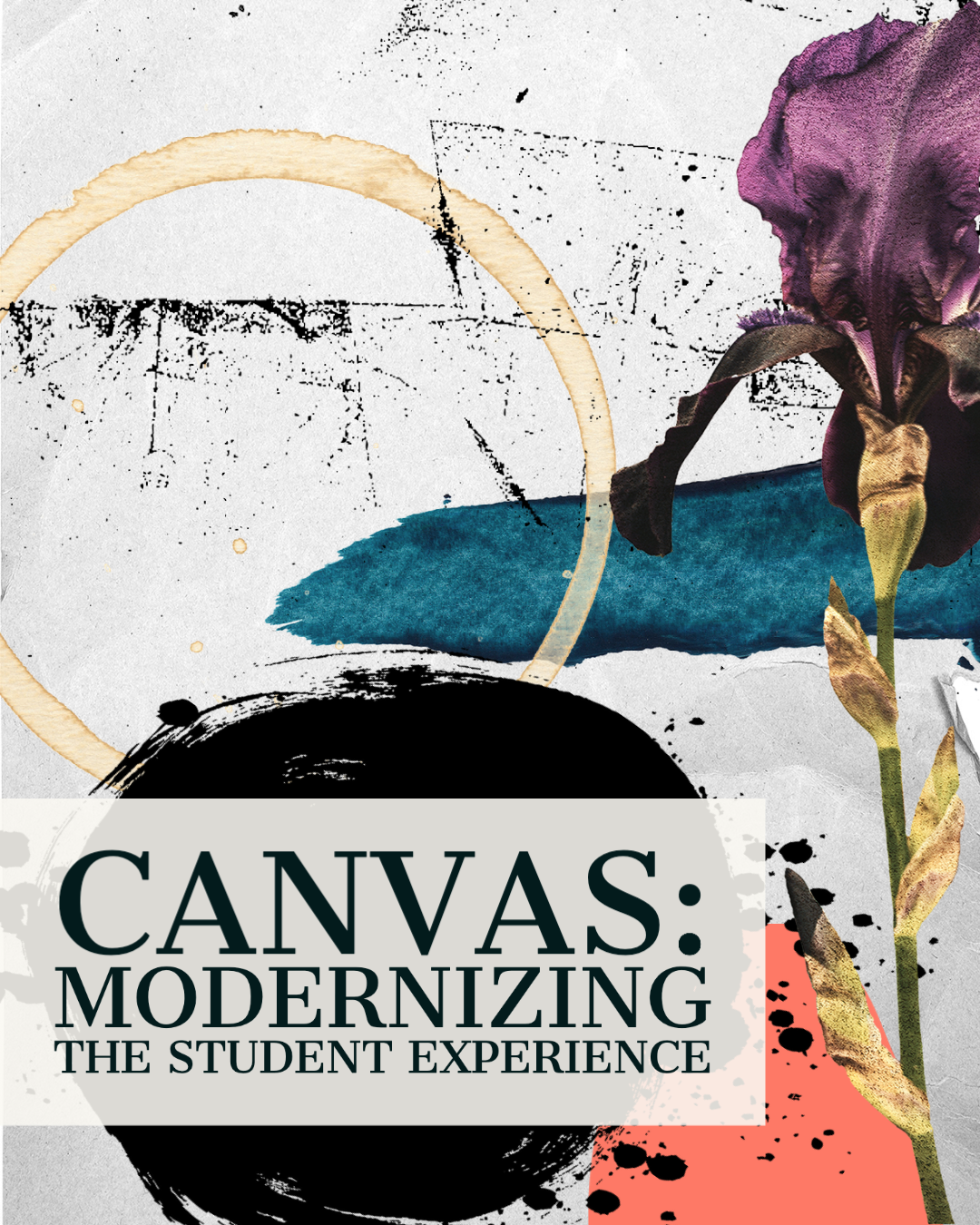 UAF is leading the way in modernizing the student experience by piloting a shift into a more contemporary LMS: Canvas. Faculty and students alike are finding teaching and learning advantages on this platform. 
As tuitions rise and state funding shrinks, one way to ensure that our education is competitively affordable is to adopt open educational resources in lieu of expensive textbooks. Some UAF faculty are ahead of the curve and striking out on their own to write and publish invaluable open resources for their students.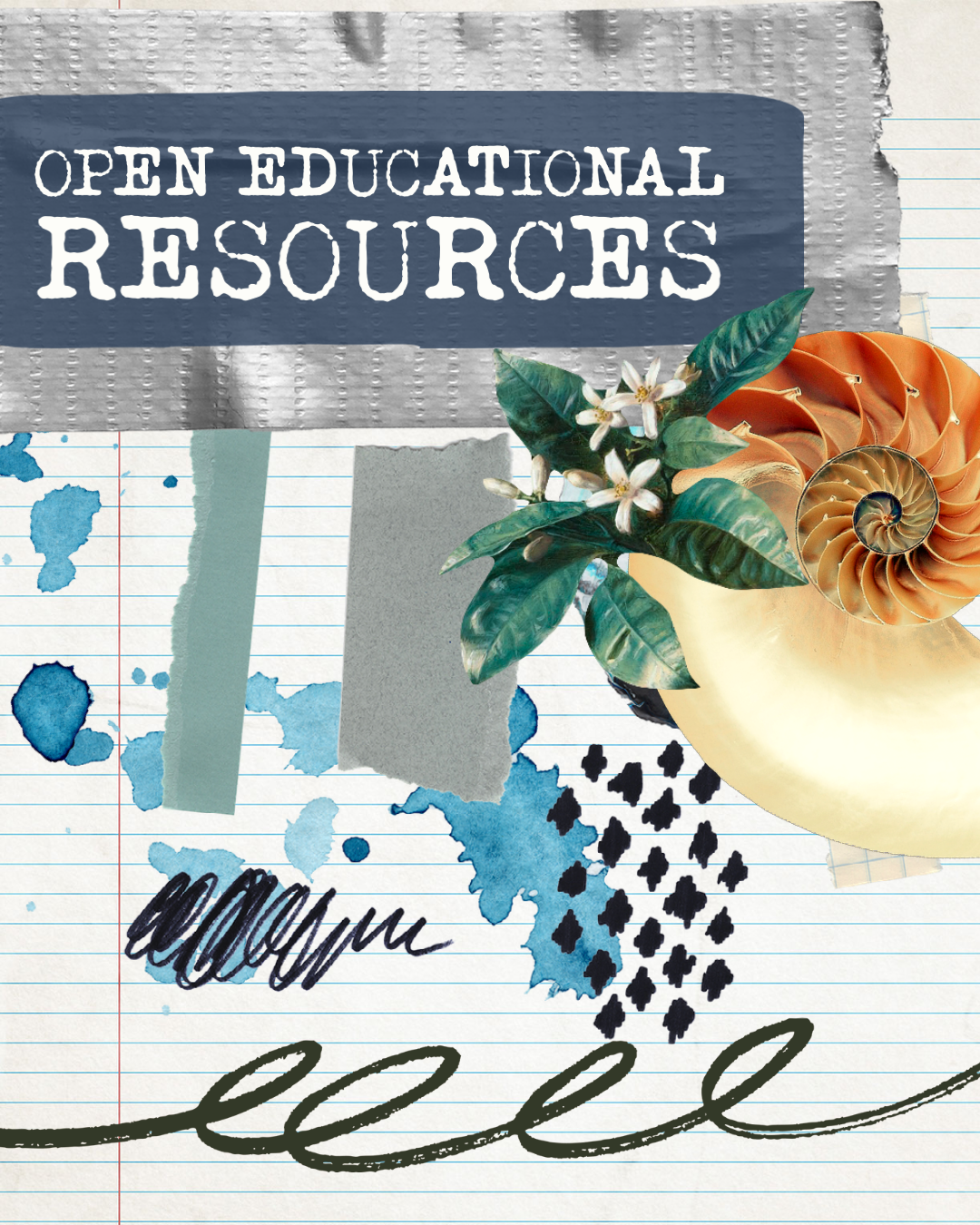 With enrollments already in the thousands and students in more than 100 countries across the globe, the AlaskaX initiative is proving to be a valuable outreach effort and is raising our visibility as the premier research institution in the Arctic.
Talk to someone about building a course on edX.