Supporting Faculty Growth & Adaptation
Adaptation isn't easy. Sometimes it requires a boost. The UAF Faculty Accelerator helps distribute funds and increase awareness about opportunities for faculty professional development. Check back often as we'll add more opportunities as we find or create them.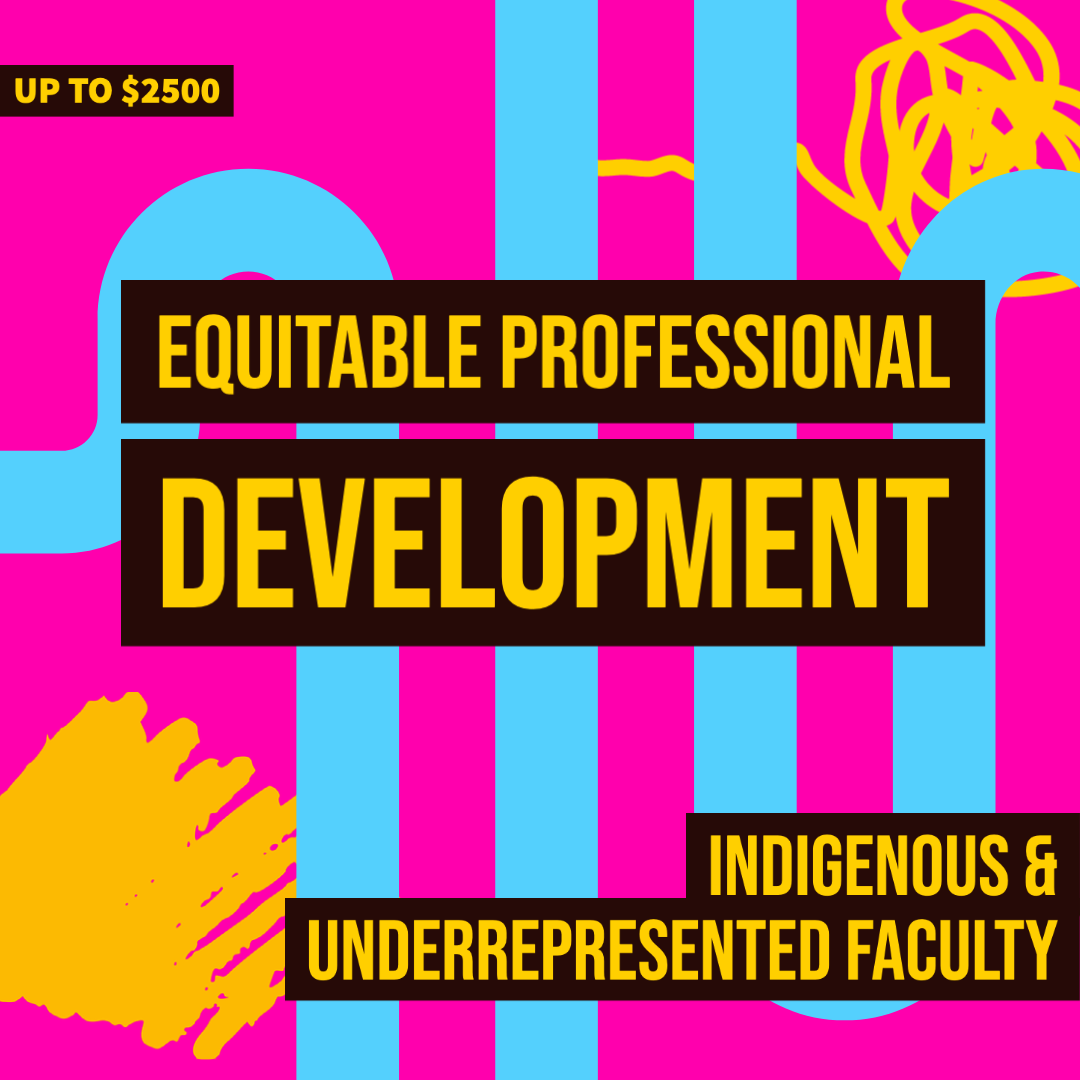 Sponsored by: the Provost's Faculty Development Team
Equitable Professional Development
A number of up-to-$2500 awards are available for professional development opportunities outside those offered at UAF (online & in-person). These funds are specifically to support faculty traditionally underrepresented in higher education, especially Indigenous faculty. Faculty may apply to attend in small groups (up to 4 faculty at $2500 each) or as individuals. This application has a rolling deadline and faculty can apply at any time. Funds will be distributed on a first-come first-serve basis.
OER Innovation Quest
Interested in a challenge that will benefit your teaching practice, your students, and your bottom line? Engage with OER experts on campus to make your courses more affordable for your students without anxiety over copyright and IP rights trouble and earn $1000 in the process.
Visit OpenUAF to apply by October 8th, 2021 and convert your course by December 17. 
Fire & Ice Grants
The Alaska NSF EPSCoR Fire & Ice project is pleased to announce the availability of a series of seed grants to University of Alaska faculty, staff and students. Individuals who have not previously received EPSCoR funding are especially encouraged to apply.
Grants will be awarded in four categories: Faculty Research, Student Research, Education & Outreach, and Data Visualization. 
Sponsored by: the Provost's Faculty Development Team & eCampus
EPSCoR Travel Awards
These awards are for UA-affiliated individuals to present research, to interact with colleagues/mentors, and/or to obtain training. Awards are available to support individuals working directly in STEAM fields as well as individuals doing education, outreach or education research related to STEAM fields.
Awards can be used to fund travel to, or remote participation in, conferences, workshops, trainings, or other appropriate academic activities. Deadline: October 8, 2021. Awards announced on October 22, 2021.
UNAC-Sponsored Travel Awards
Due to Covid-19 travel restrictions, the UNAC Travel Award funds can be used for online conferences and remote faculty development.
Award deadlines:
Fall 2021 (August – December 2021) Deadline: November 27, 2021
Spring 2022 (January – May 2022) Deadline: January 29, 2022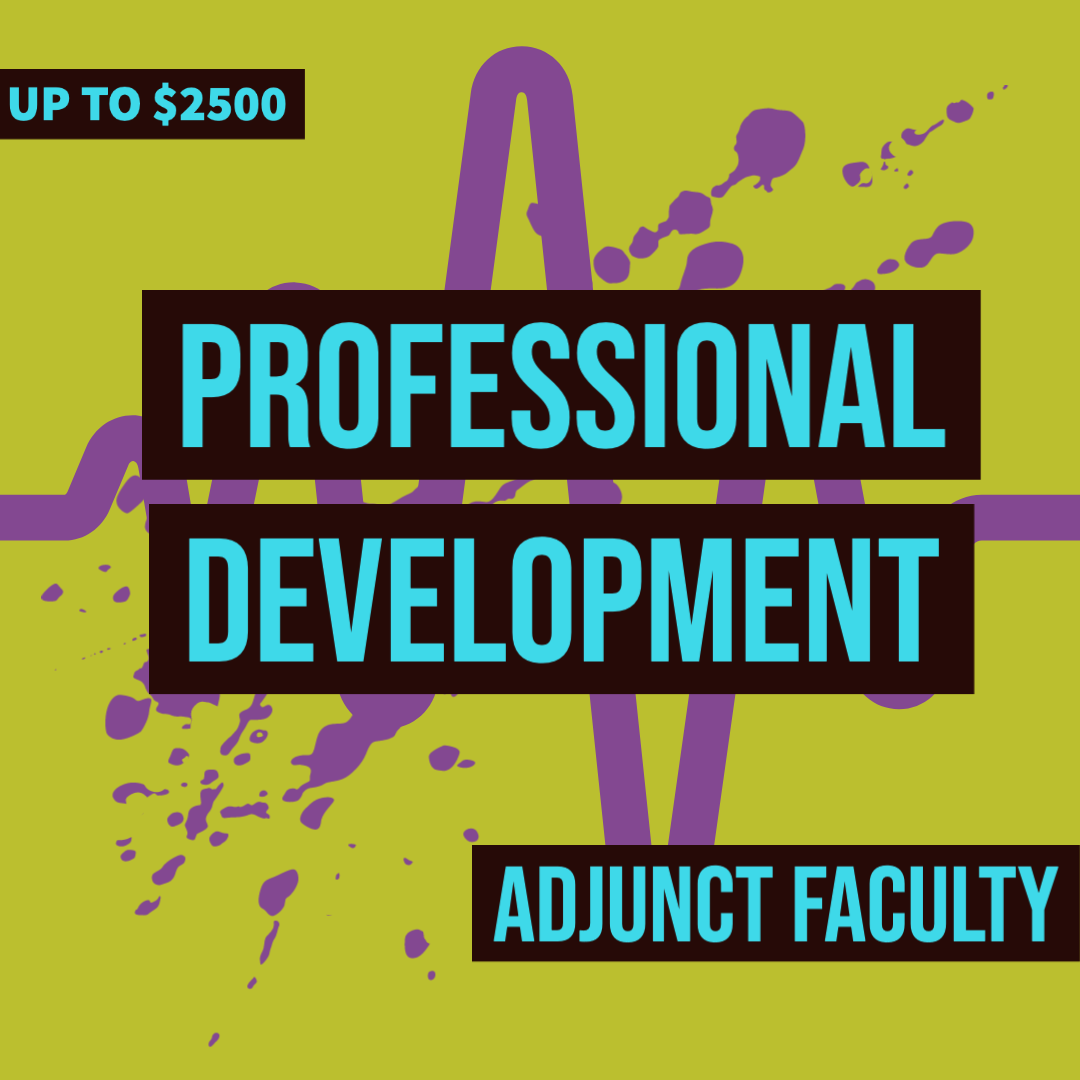 Sponsored by: the Provost's Faculty Development Team
Adjunct Development
Professional development is often overlooked for adjuncts but the Accelerator wants to change that. This application has a rolling deadline and adjuncts can apply at any time.
Funds will be distributed on a first-come, first-serve basis. Online and in-person opportunities are welcome, but funds cannot cover salary during the opportunity.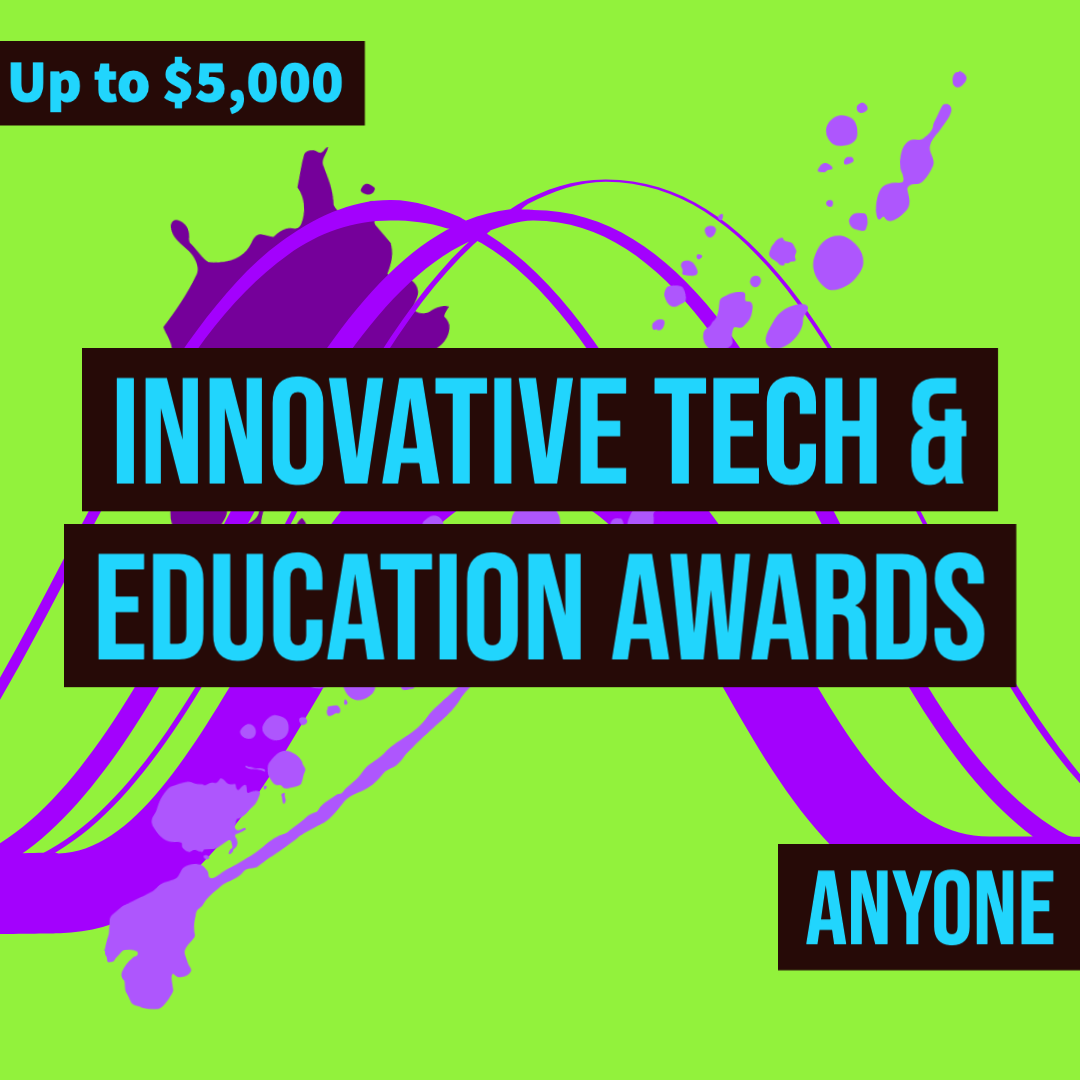 URSA Tech & Education Awards
UAF undergraduate students, graduate students, postdoctoral researchers, staff and faculty are invited to apply for the 2021 URSA Innovative Technology and Education Awards of up to $5,000 to fund technology-related equipment and software for student-based instruction and research.
Please apply online. The next round of applications will open February 2022. For more information, visit the URSA website or call 450-8772.
BLaST Faculty Pilot Project Awards
The Biomedical Learning and Student Training (BLaST) program invites proposals for BLaST Faculty Pilot Project (FPP) awards. The overarching goal of BLaST is to enhance undergraduate training and mentoring in biomedical research through increased diversity of students, increased integration of research and teaching, and enhanced integration of rural campuses into a cohesive biomedical community in Alaska.
Request for Proposals Announced: August 23, 2021
Submission Deadline: Sunday, October 10, 2021 by 11:59 p.m.
Funding Period: July 1, 2022 – June 30, 2024