Supporting Faculty Growth & Adaptation
Adaptation isn't easy. Sometimes it requires a boost. The UAF Faculty Accelerator helps distribute funds and increase awareness about opportunities for faculty professional development. Check back often as we'll add more opportunities as we find or create them.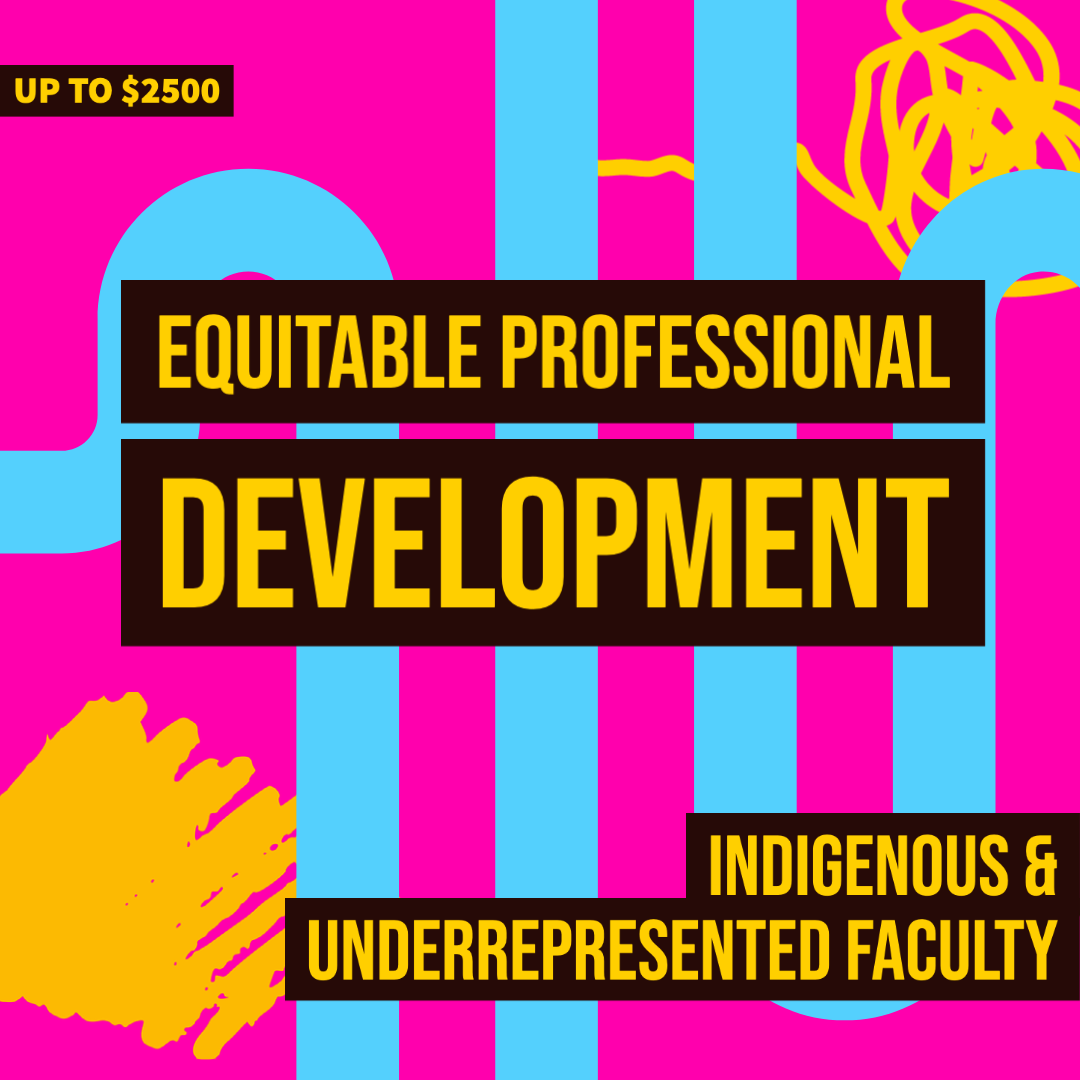 Sponsored by: the Provost's Faculty Development Team
Equitable Professional Development
A number of up-to-$2500 awards are available for spring and summer 2021 professional development opportunities outside those offered at UAF (online & in-person). These funds are specifically to support faculty traditionally underrepresented in higher education, especially Indigenous faculty. Faculty may apply to attend in small groups (up to 4 faculty at $2500 each) or as individuals. This application has a rolling deadline and faculty can apply at any time before 6/1/21. Funds will be distributed on a first-come first-serve basis.
OER Innovation Quest
Interested in a challenge that will benefit your teaching practice, your students, and your bottom line? Engage with OER experts on campus to make your courses more affordable for your students without anxiety over copyright and IP rights trouble and earn $500 in the process.
Visit OpenUAF and convert your course to open educational resources by May 25, 2021 to qualify.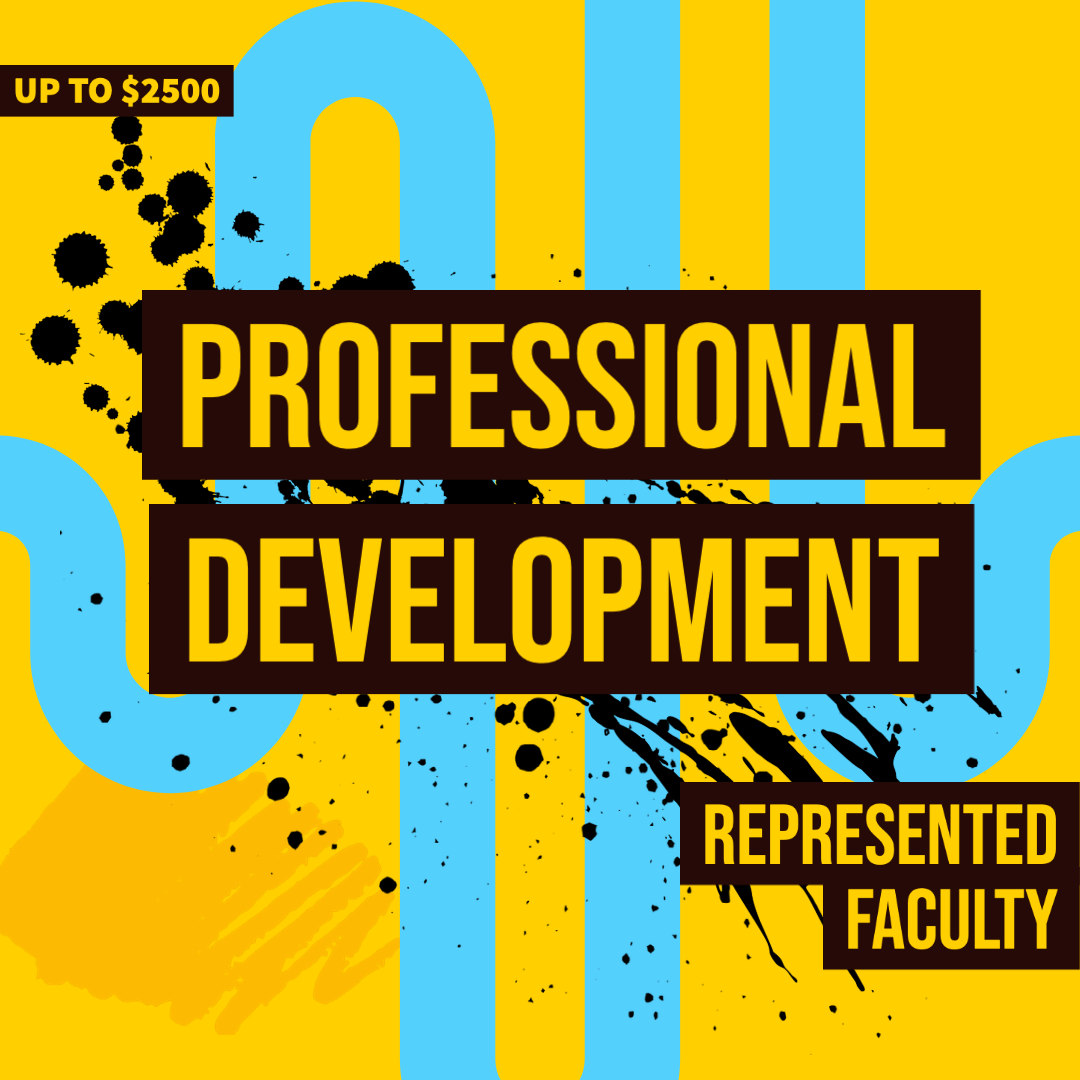 UNAC-Sponsored Travel Awards
Due to Covid-19 travel restrictions, the UNAC Travel Award funds can be used for online conferences and remote faculty development.
Award deadlines:
Jan–May 2021: 2/26/21
Jun–July 2021: 3/26/21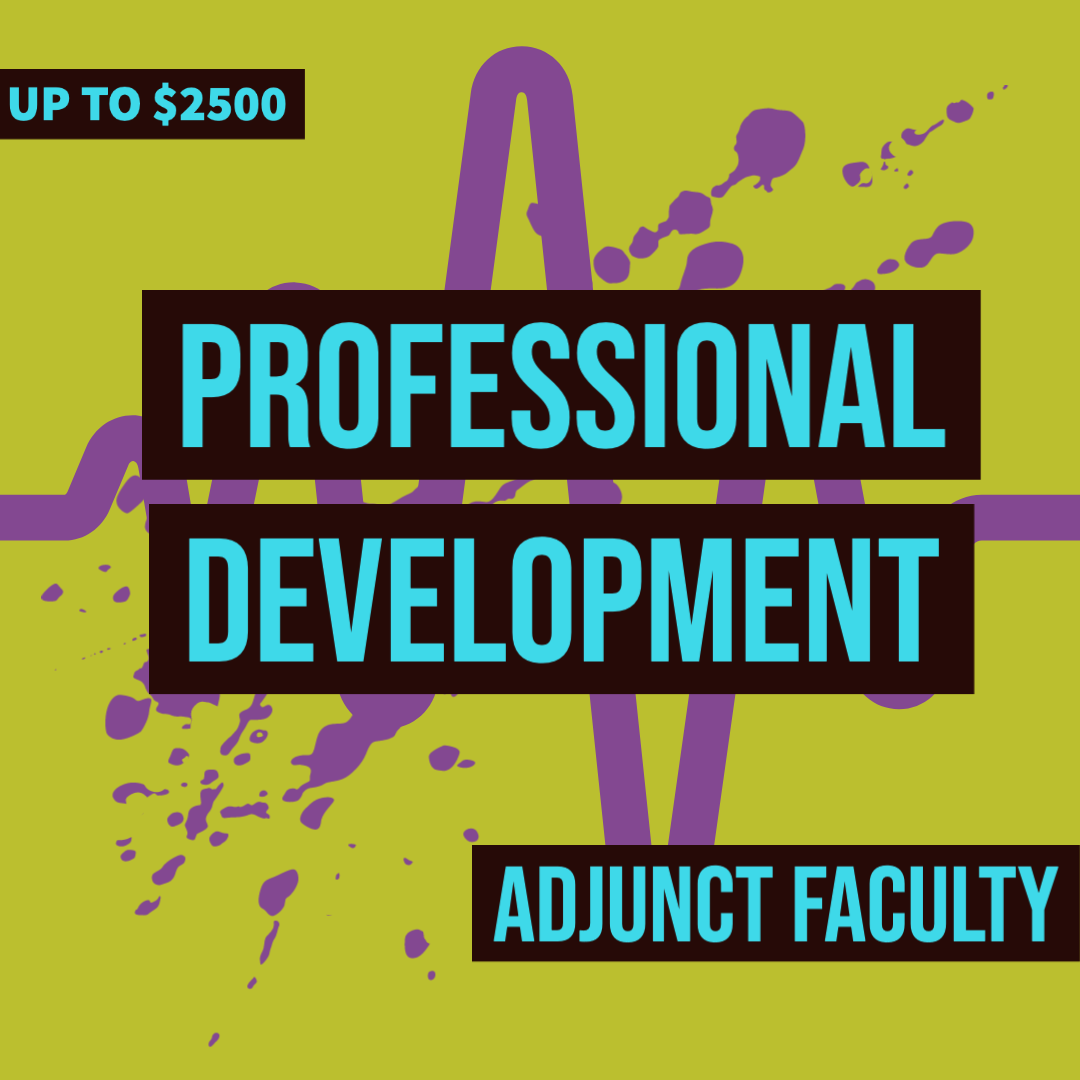 Sponsored by: the Provost's Faculty Development Team
Adjunct Development
A number professional development awards are available for adjuncts during Spring and Summer 2021. Professional development is often overlooked for adjuncts but the Accelerator wants to change that. This application has a rolling deadline and adjuncts can apply at any time before 6/1/21.
Funds will be distributed on a first-come, first-serve basis. Online and in-person opportunities are welcome, but funds cannot cover salary during the opportunity.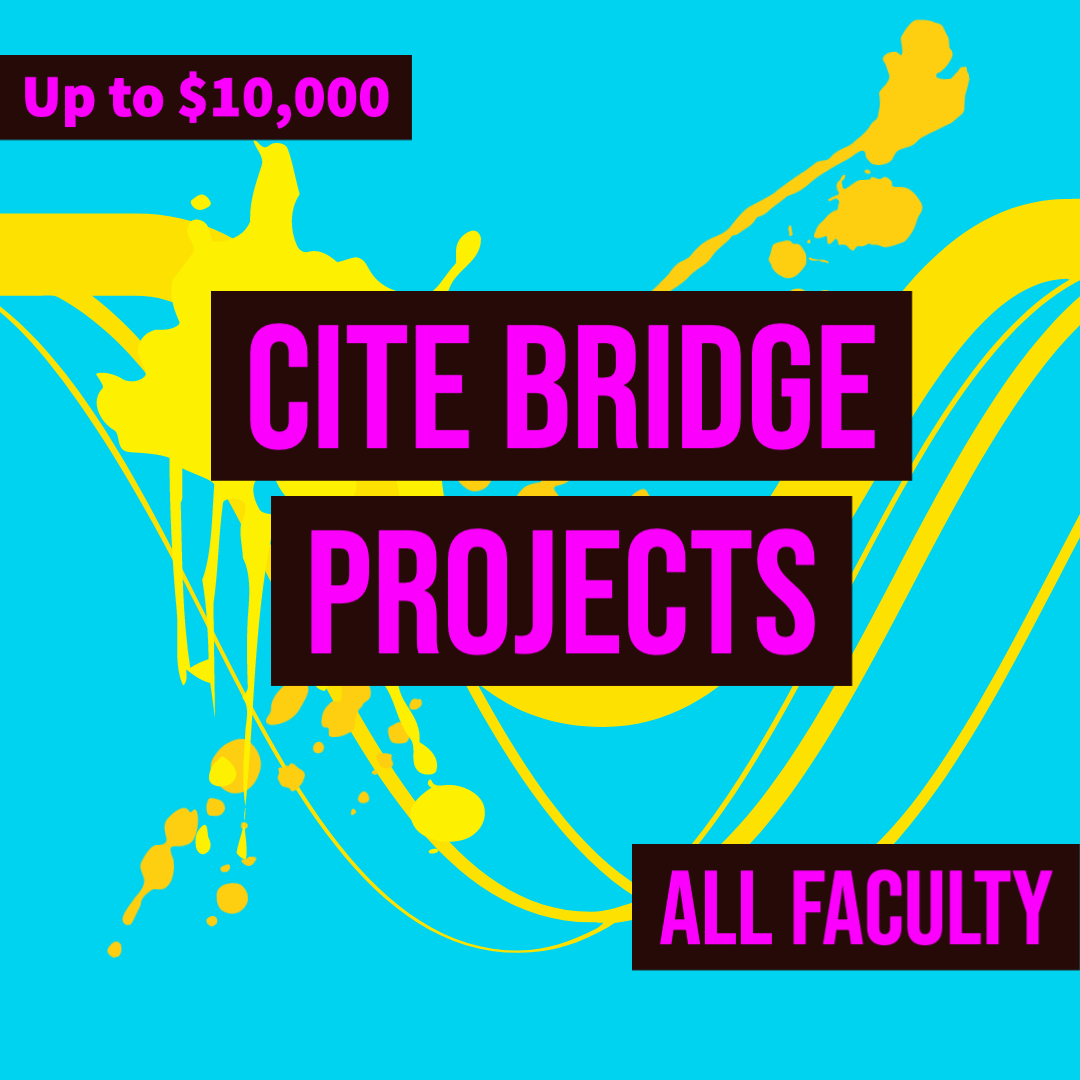 Sponsored by: eCampus & CenterICE
CITE Fellows Bridge Projects
CITE Fellows has been on hiatus due to capacity issues, but the Accelerator is creating a small handful of bridge Fellowships that will run until the end of the summer semester. These Bridge Fellowships are available in a number of themed, strategic areas. Up to $10,000 and expert staff support may be available to Fellows who propose projects that improve enrollment, modernize the student experience, or make UAF more diverse, equitable, and inclusive.
Deadline: 4/15/21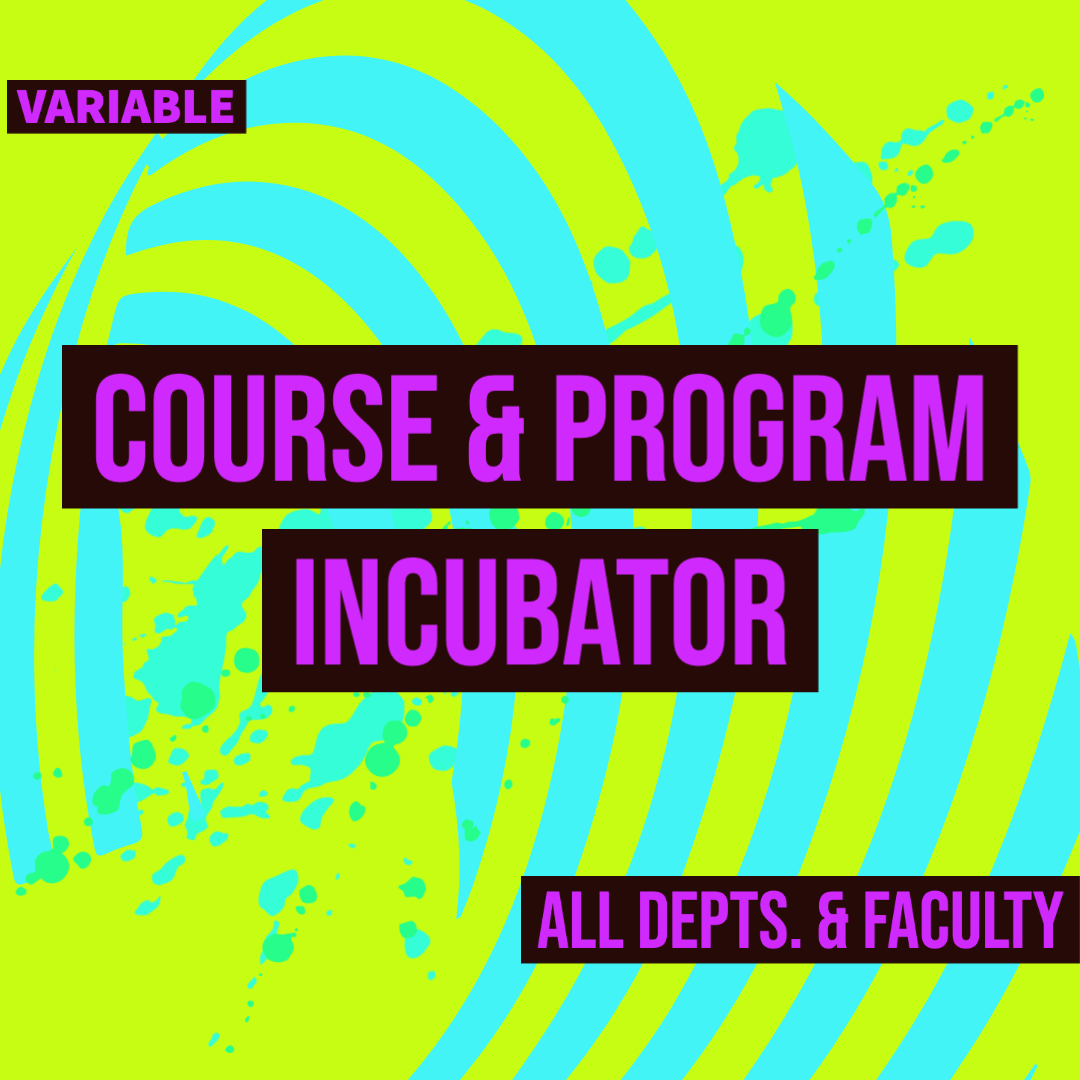 Sponsored by: eCampus & the Academic Incubator
ACADEMIC INCUBATOR
If your department is aiming to modernize a degree title, make a few courses more appealing to a new population of students, or increase enrollment with an entirely new degree offering, the new Academic Incubator can not only provide you with the assistance you need to do this rapidly, but it can provide some funding for key strategic efforts.
Deadline is rolling but funds are available on a first-come/first-served basis.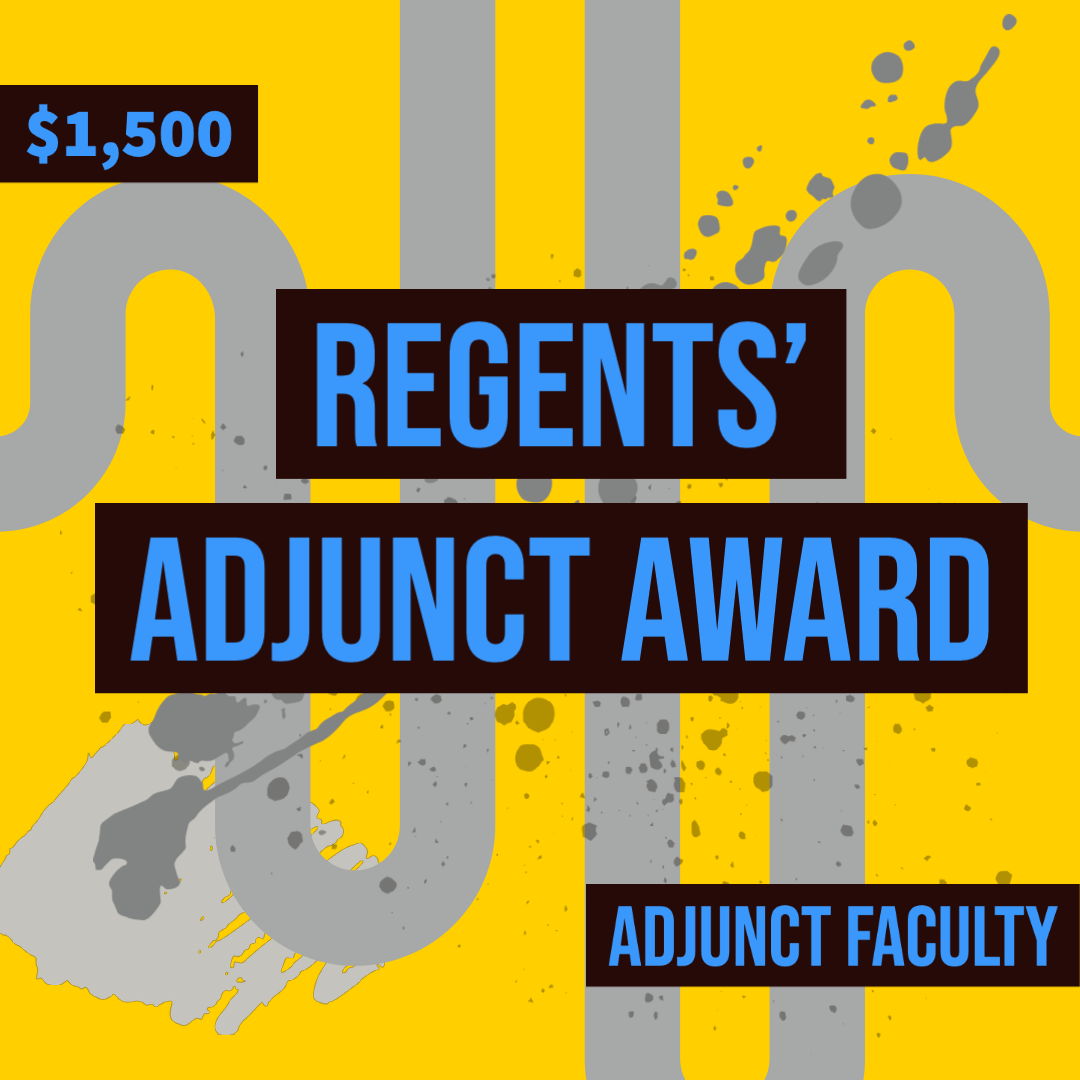 Sponsored by: the Office of the Provost
Regents Adjunct Award
This $1,500 award is to recognize adjunct faculty members who have demonstrated excellence in teaching. All Adjunct faculty members are eligible as long as they have taught a minimum of one (1) credit in the semester they will receive the award.
Open Call for Nominations Deadline: March 5, 2021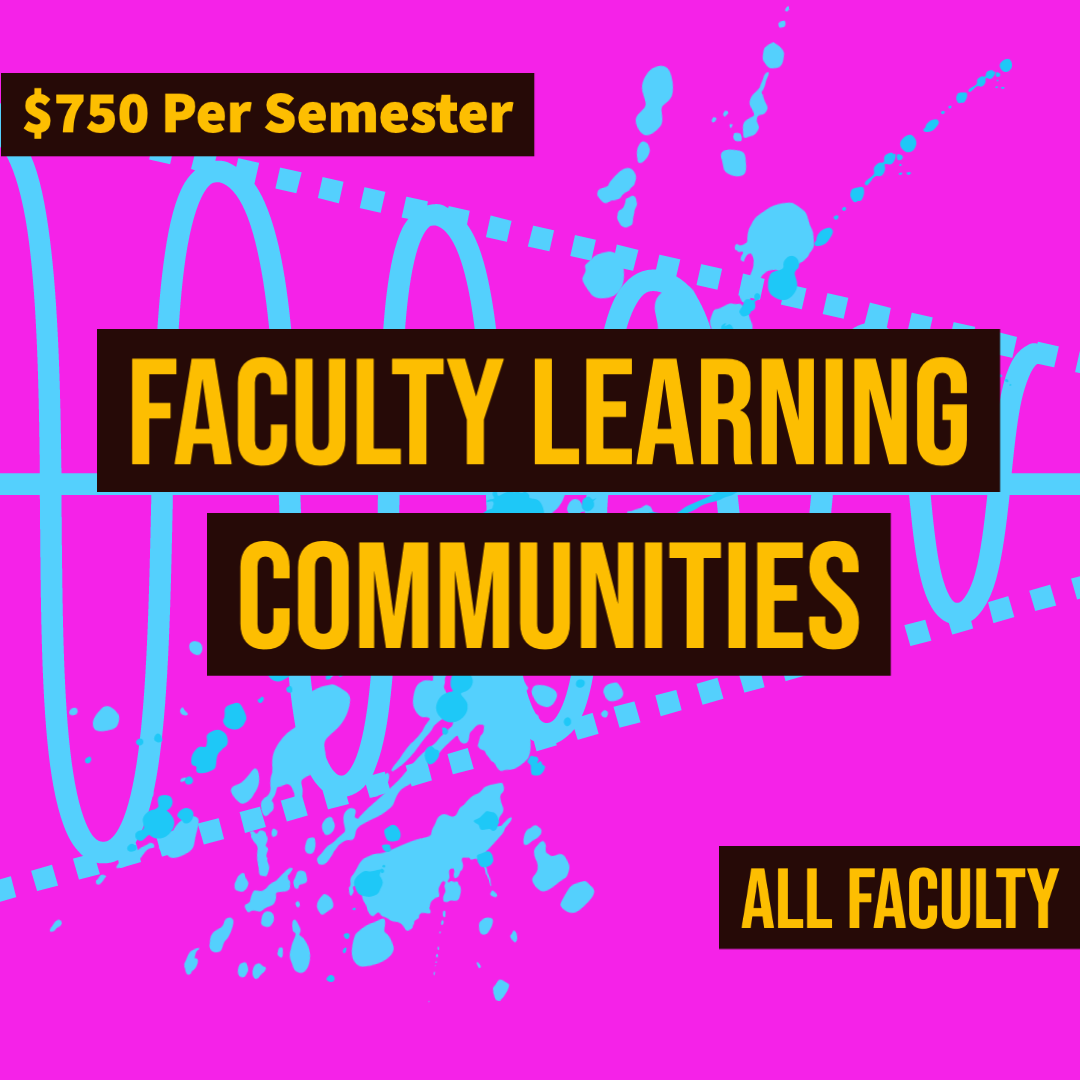 Sponsored by: the Provost's Faculty Development Team & eCampus
FLC Leadership
Are you interested in learning in community with your fellow faculty and staff? Are you already doing it? Learning in Comminity is supported by the Faculty Accelerator with $750/semester stipends awarded to those willing to lead a group in reading, researching, discussing, and ultimately sharing what is learned with the wider community at UAF.
Go here for more information about FLC topics for 2021.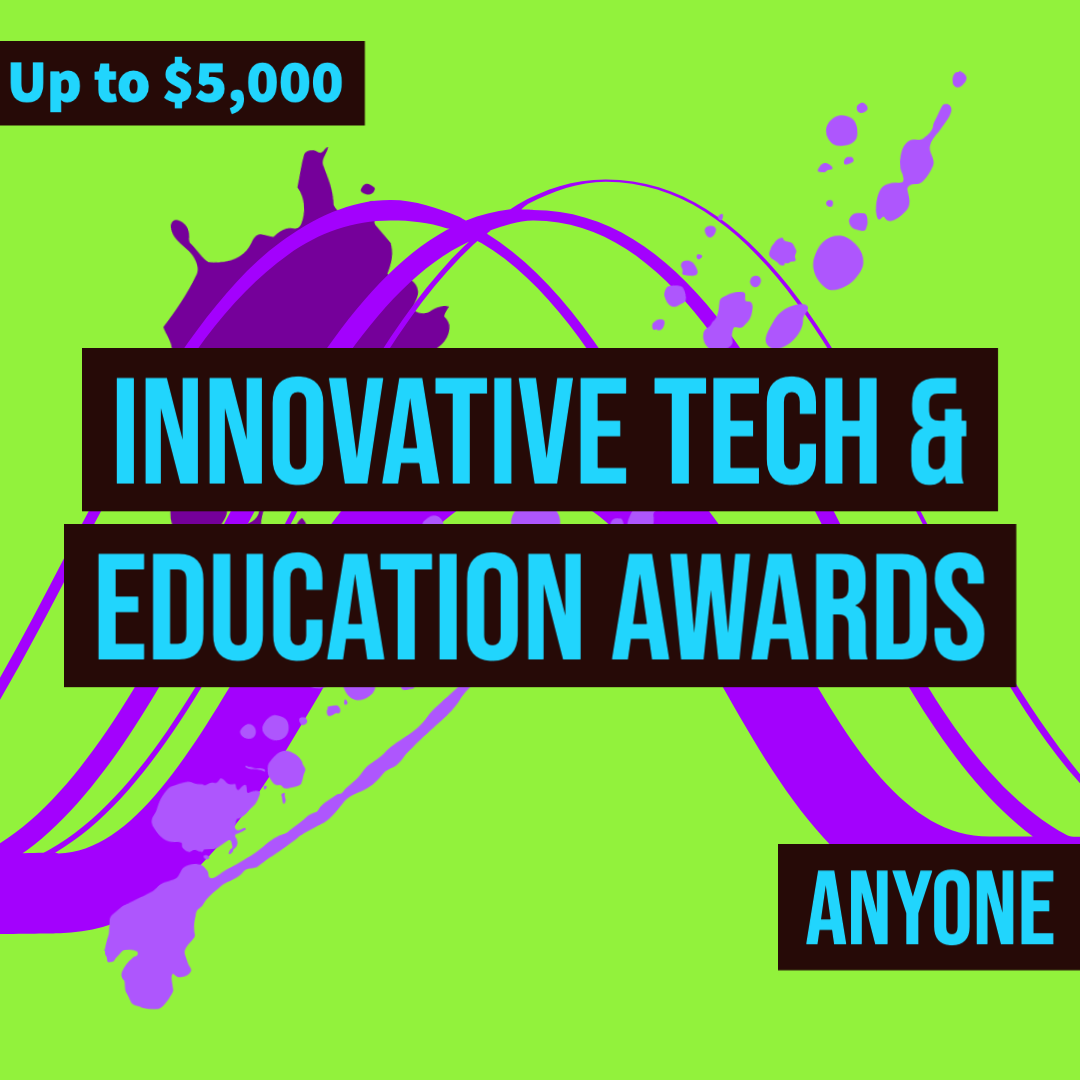 Sponsored by: the Office of the Provost
URSA Tech & Education Awards
UAF undergraduate students, graduate students, postdoctoral researchers, staff and faculty are invited to apply for the 2021 URSA Innovative Technology and Education Awards of up to $5,000 to fund technology-related equipment and software for student-based instruction and research.
Please apply online. The deadline to apply is Sunday, March 14, at 11:59 p.m. For more information, visit the URSA website or call 450-8772.
INBRE CURRICULUM DEVELOPMENT
Alaska INBRE is requesting curriculum development proposals. Applicants must be full-time faculty at a UA campus; adjunct faculty are not eligible but may collaborate with an eligible faculty member. The proposed curriculum development may apply to any UA course or program for which the inclusion of biomedical and health topics is appropriate.
Applications will be accepted through Friday, Feb. 26, 2021, at 5 p.m. For information on how to apply, email the INBRE office at ua-akinbre@alaska.edu.