Indigenous Authors Book Club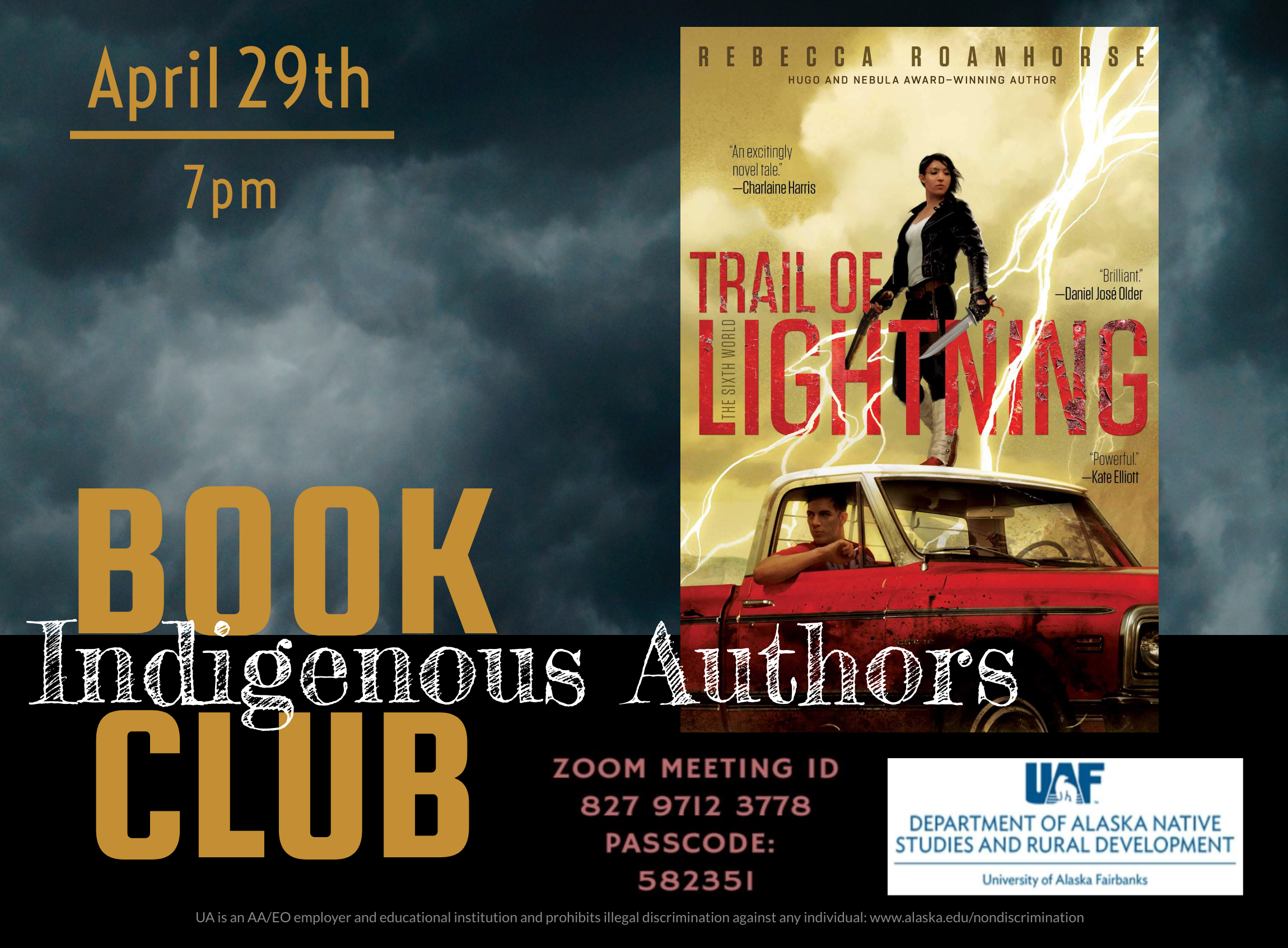 The Indigenous Authors Book Club is hosted by TiaAnna Tidwell through UAF's Alaska Native Studies and Rural Development via Zoom. Interested participants meet once every six weeks to discuss a variety of Indigenous authored books. All faculty are welcome and encouraged to join this informal, open group. The Accelerator will purchase books for interested faculty. The Faculty Accelerator will purchase books for faculty. For more information contact TiaAnna Tidwell at tmtidwell@alaska.edu. 
April 25th, 7pm
Trail of Lightning by Rebecca Roanhorse
Zoom Meeting ID: 827-9712-3778
Passcode: 582351
PAST SELECTIONS
Elatso by Darcie Little Badger
Braiding Sweetgrass by Robin Wall Kimmerer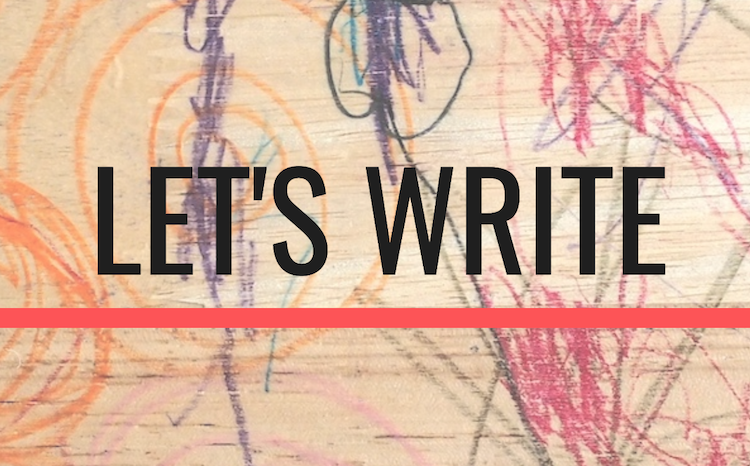 Following a successful writing retreat in October 2020, the Faculty Accelerator will host an ongoing writing group on Zoom on Fridays in Spring 2021. UAF faculty, staff, post-grads, and graduate students are invited to join us for either (or both!) of two 3-hour writing sessions at 8-11am and 1-4pm. Join on Zoom at the start of the session to meet the group and make a plan for your writing. Join the #writing-retreat channel in the UAF Faculty Hub Slack team to discuss, get feedback, and connect with your colleagues.
Questions? Contact Madara Mason (emason@alaska.edu) or Sarah Stanley (sstanley2@alaska.edu).