2023/24 Provost's Faculty Development Team
The Faculty Accelerator partnerships are managed by the Provost's Faculty Development Team, six facilitators appointed to support faculty needs in a wide array of areas.
Assistant Professor, Alaska Native Studies & Rural Development
Dr. Charleen Fisher is an Assistant Professor in the Department of Alaska Native Studies and Rural Development. She is a certified K-12 principal and teacher with many years in the classroom. She currently serves on the Graduate School Interdisciplinary Studies Council, Cross-Cultural Studies Indigenous Studies Admissions Council, and the CRCD Academic Chair Committee. Her research interest includes the co-creation of knowledge, Indigenous knowledge and education frameworks, and research ethics.
Associate Professor, College of Engineering and Mines
Research Faculty, Alaska Center for Energy and Power
Daisy Huang teaches mechanical engineering coursework and researches rural energy solutions with the Alaska Center for Energy and Power. Daisy has been active in encouraging and supporting women and girls in STEM since her years working in industry in the 1990s to 2000s. She has served on the Faculty Senate Committee on the Status of Women since 2018, serving as co-chair in 2020-2021; and as the faculty advisor for the UAF student chapter of the Society of Women Engineers.
Associate Professor, Ph.D., Civil and Environmental Engineering
Water and Environmental Research Center
Dr. Aggarwal is a recipient of the prestigious NSF CAREER award (2018) for his work on biofilms in drinking water. He has also worked on the environmental fate of oil-spill response chemicals in the Arctic and associated operational issues. Some of his research has also considered measurement and modeling of ambient/indoor air quality, specifically fine and ultrafine particulate matter.
Director, the MIX
Founding Partner, Faculty Accelerator
Madara Mason has been teaching for more than 20 years and engaged in innovation at UAF since 2011, supporting cutting-edge teaching practices and in-siloed campus collaboration. Along with the Accelerator and Provost's team, she is the Director of the MIX, an institutional startup incubator for new initiatives. The MIX is supporting things like the Teaching & Learning Makerspace, T3, the Airtable Pilot, transdisciplinary teaching and learning, and various industry-academic partnerships.
Faculty Services Manager, Provost's Office
Jennifer Hoppough is often the first contact for faculty at UAF. Her institutional knowledge is vast and she can connect faculty to just about any resource on campus. Jen is the primary lead for workshops and information related to tenure and promotion. She received an M.A. in 2012 followed by an M.F.A in Creative Writing in 2016. Contact Jen for questions about your files, activity reports, workloads and any other documentation you need to develop and maintain as faculty. 
Faculty Development Manager, eCampus
Kendell Newman Sadiik has over ten years of experience in higher education research, teaching, and instructional design. With UAF eCampus, she facilitates programming for faculty in online learning and supports multiple initiatives focused on care-based pedagogies. She teaches for the School of Education and as a founding member of UAF's Learning Inside Out Network (LION).
Institutional Partners & Former Team Members
The success of the Faculty Accelerator hinges on its many constituents across the university working together. Here are some of our founding partners, each of whom is helping to strengthen faculty life at UAF.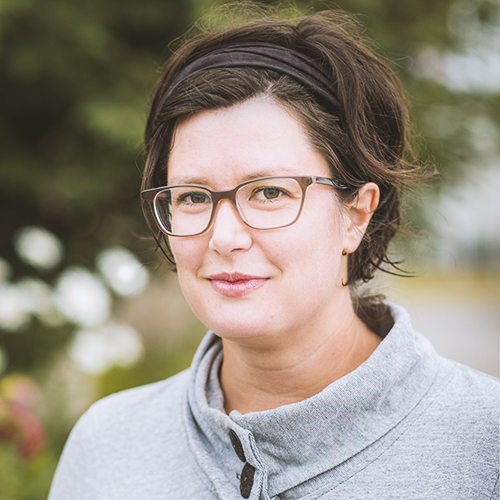 Sarah Stanley
Faculty Fellow for Accreditation & Assessment
Associate Professor of English, College of Liberal Arts
Director of University Writing, General Education
Sarah Stanley is a beaver believer! How do beavers engineer healthy ecosystems and increase wetlands? How can we collaborate and create more ecological approaches to learning at UAF?   She is experimental and bold in working with others to increase access to quality higher education. She facilitates Writing 111X alongside beginning university-level writing teachers every semester, in prison and google classrooms.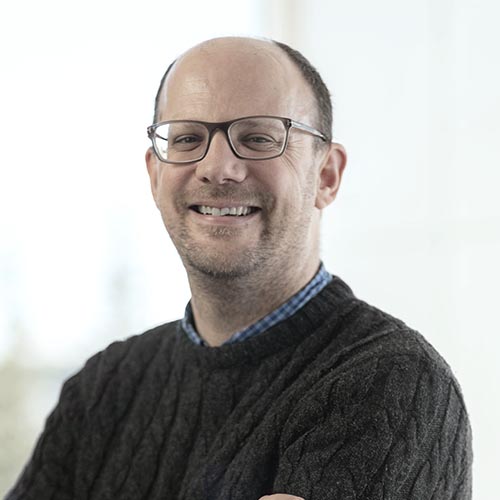 Peter Webeley
Partner for Faculty Innovation & Entrepreneurship
Research Associate Professor
Associate Director of Research – ACUASI
Deputy Director – OIPC, CASR
Peter Webley studies remote sensing of natural hazards, dispersion modeling of aerosols, satellite detection methodologies, the application of unmanned aircraft systems for geoscience research and operational support, scenario planning for natural hazard assessment and risk mitigation, 3-D visualization of aerosol modeling, business development, technology transfer, and entrepreneurship.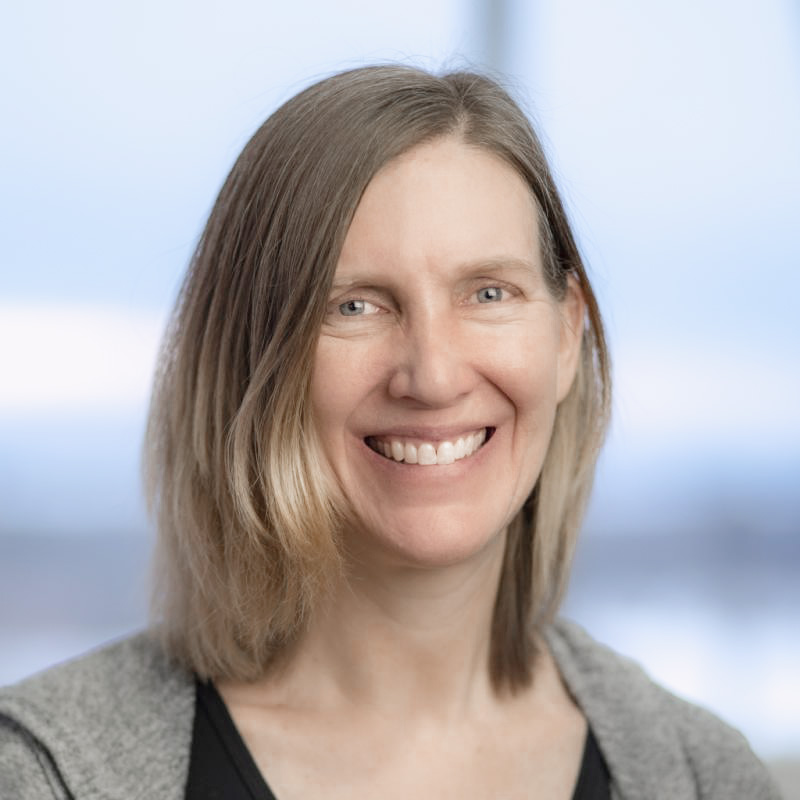 Laura Conner
Chair, Faculty Development & Improvement Committee
Associate Research Professor of Science Education, GI
Chair of Science Teaching and Outreach Graduate Certificate Program
Laura Conner oversees a number of externally funded projects and initiatives around STEM and STEAM (Science, Technology, Engineering, Art, and Math) learning. Her research broadly addresses how people come to identify with science, as well as the value of real objects and experiences in learning. Conner teaches graduate level courses in science teaching and outreach and is active in University- level service.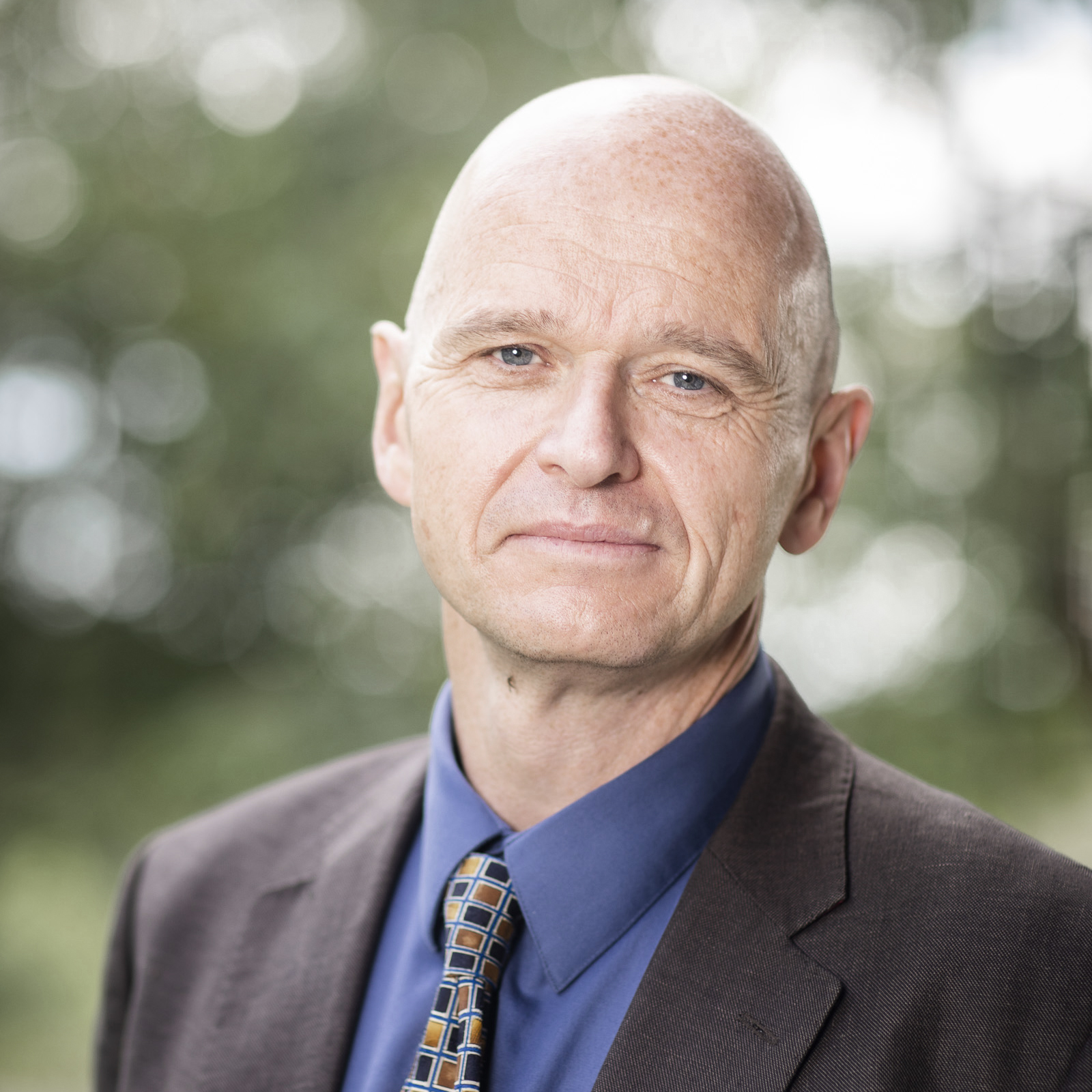 Rich Collins
Partner for Grad Student Mentoring & Success
Director, UAF Graduate School
Professor, GI Atmospheric Science
Rich Collins joined the Geophysical Institute in 1994 and has served UAF since then. Collins is a professor in atmospheric sciences and has served in several administrative roles at UAF. He is interested in developing student and faculty mentoring programs, and securing significant external funding for graduate student support and research.
Amanda LAnghorst
Provost's Representative for Engagement, 2019-2022
Program Director, Applied Management Program
Instructor, UAF School of Management
Amanda White teaches professional development and management classes in the School of Management and is the Program Director for the Applied Management program. She has pursued a path helping people make active, authentic, career choices and brings energy, innovation, and care to the classroom. Amanda is an active member of Faculty Senate and numerous strategic campus initiatives.