Spotlight on Teaching
Spotlight on Teaching is a new series hosted by the Faculty Senate Distance Education Ad Hoc Committee. At the beginning of each Faculty Senate meeting, a UAF faculty member will give a one– to two-minute presentation on an aspect of their teaching followed by a longer conversation via Zoom. Have questions? Contact Retchenda George Bettisworth.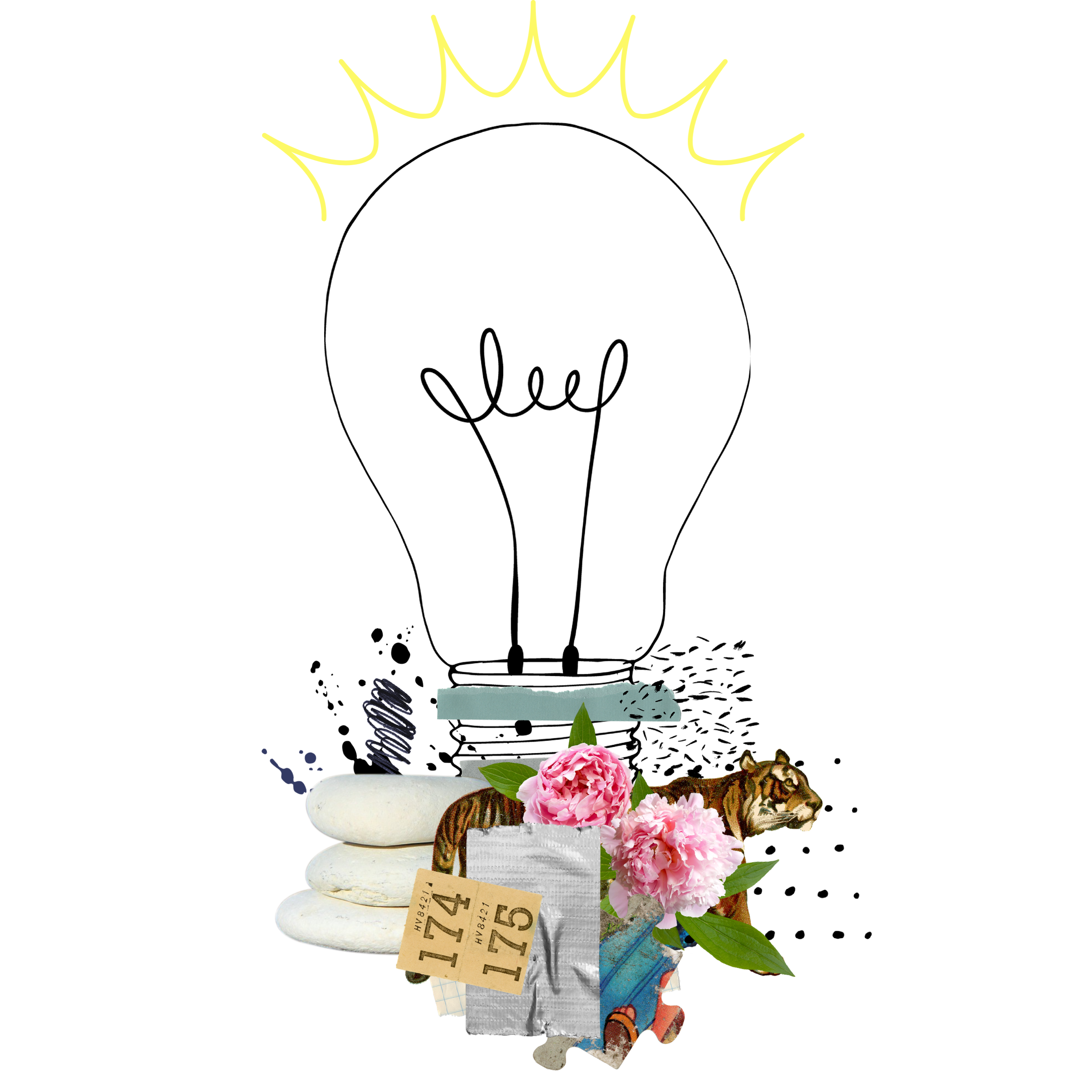 This video was recorded during the February 2nd, 2021 Spotlight on Teaching. Future events will be held after Faculty Senate meeting from 12PM-1PM, March 5, April 9, and May 7. 
February Spotlight: Dr. Denise Thorsen
"I don't believe that teaching ends at the boundaries of the, of the classroom. And so if you're only engaging your students in the classroom, then you're really missing out on some educational opportunities."     —Denise Thorsen
Denise Thorsen, Professor of electrical and computer engineering and director of Alaska Space Grant and Alaska NASA EPSCoR programs, was in the Spotlight on Teaching for the month of February. Thorsen is the 2021 Usibelli Award recipient for Distinguished Teaching. In a one-hour conversation with a number of participants, she discussed the ways in which she leverages co-curricular activities to enhance and cement student understanding outside the classroom. 
Dr. Thorsen's disciplinary interests are in space systems engineering, radar remote sensing,  and the design and development of small satellites and radar systems for Earth-observing science. Denise Thorsen's profile. 
Teaching Resources at UAF
The resources available to faculty at UAF are rich and varied. If you have questions or suggestions for how these resources can be expanded or improved, please contact the Provost's Representative for Pedagogy, Madara Mason. 
Weekly Teaching Tips
Each week, faculty and instructional designers publish valuable tips based on experience, exploration and expertise.
iTeachU
iTeachU is a great resource for modality-agnostic pedagogical approaches as well as research-based asynchronous delivery methods.  
iTeach Online
iTeach Online is a self-paced course that offers foundational training in online course design. Through a series of 5 modules, faculty learn how to build a solid online course. 
Accelerator Hosted Events
Many of the Accelerator partners host teaching-centric workshops on everything from face-to-face lecture skills to asynchronous online interactivity.
Community Seminars in Teaching & Learning
The UAF Design Team regularly hosts Community Seminars in Teaching & Learning that cover a wide range of pedagogical perspectives with interviews and discussions led by a wide variety of faculty from across campus. Below, you'll find a number of recordings from these fascinating presentations by UAF Faculty. If you would like to lead a seminar, let us know! 
Archived Seminars
Giving Engaged, Constructive Feedback
January, 2021
Daryl Farmer (ENGL) leads a discussion on his methods for giving good feedback in writing workshops. The guide he shares is a great reminder for instructors looking to deepen their feedback and also a valuable tool for teaching students peer feedback skills.
Supporting Student Mental-Health
July 2020
This Community Seminar was hosted by Mat Wooller, Director of Alaska Stable Isotope Facility and founder of UAF's The Well, Jen Peterson, Assistant Professor of Psychology, and Mareca Guthrie, Curator of Fine Arts & Associate Professor of Art.
Discovery Based Group Learning
June, 2020
Gordon Williams, Professor of Mathematics, hosted a Community Seminar on "Discovery-Based Group Learning," highlighting the techniques he has used in his UAF courses to keep students engaged in group projects. 
Review Gordon's slides: Discovery-based Group Learning (PDF).