"Indigenization is not an "Indigenous issue," and it is not undertaken solely to benefit Indigenous students. Indigenization benefits everyone; we all gain a richer understanding of the world and of our specific location in the world through awareness of Indigenous knowledge and perspectives."

Pulling Together: A Guide for Curriculum Developers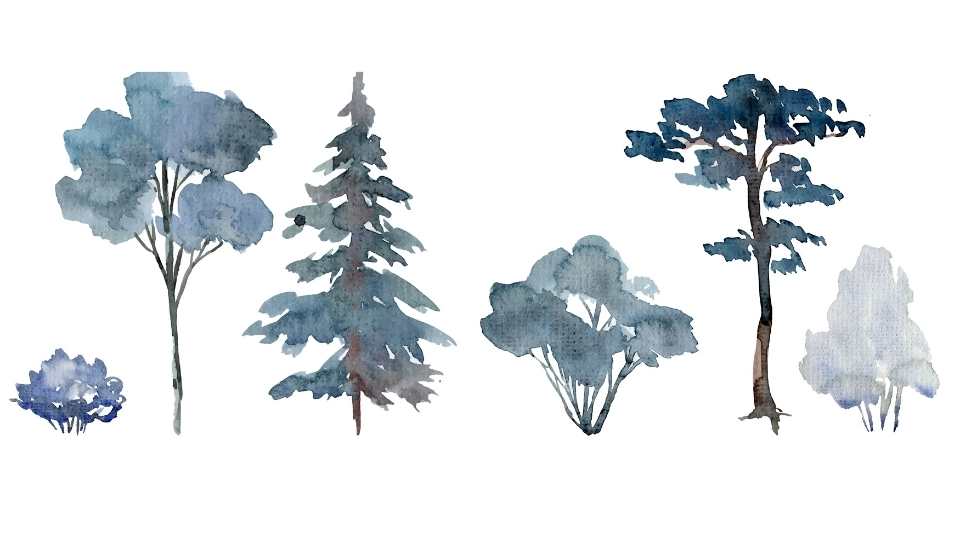 The Kuskokwim Campus of UAF has been granted funding to coordinate an Indigenizing Pedagogy workshop to be held in Fairbanks for UAF instructors. With programming August 17-19, the workshop aims to help instructors design and implement curricular changes in the 2022-23 academic year. These workshops will bring together teachers from across the university for instruction and dialogue around Indigenous history, values, and ways of knowing, as well as support in designing practical applications for UAF courses. With facilitation from UAF and community partners, participants will benefit from cross-institutional, place-based, and interdisciplinary sharing.
Eligibility & Compensation
Participants must be teaching in the 2022-23 academic year and come prepared to revise at least one of their courses as part of the workshops. Programming is available for two instructor groups. Groups will have separate programming/sessions, but will share resources.
1) Instructors who have not yet participated in training or designed their teaching with Indigenous perspectives
2) Indigenous instructors
All participants will be eligible for $1000 grants, awarded at the end of the teaching semester based on implementation of course revisions. All disciplines welcome!
Dates & Deadlines
May 6, 2022 | Application deadline
May 16, 2022 | Applicants notified
August 1, 2022 | Pre-work materials distributed
August 17-19, 2022 | Programming for instructors new to Indigenous pedagogies
August 17-19, 2022 | Programming for Indigenous instructors
December 22, 2022 | Deadline to submit narrative of course revisions for fall courses
May 12, 2023 | Deadline to submit narrative of course revisions for spring courses